The Weatherization Assistance Program reduces energy costs and makes homes warm in the winter, cool in the summer, and safe year round.
Eligibility
To qualify, the annual household income must be at or below 200 percent of the current federal poverty guidelines. Individuals who own their homes or rent may be eligible; single-family homes, multi-family homes, and mobile homes may also be weatherized.
To Apply
Contact the Big Sandy Area Community Action service office in your county to begin your application process.
Information you will need to supply:
Ownership verification.
Total household income.
Names and Social Security numbers of all household members.
Fuel usage information – vendor's name, address, customer's name, and account number. Provide a print out of the past 12 months.
Benefits
By making the home more energy efficient, Weatherization reduces energy costs. In fact, according to the U.S. Department of Energy, households receiving weatherization can save more than $400 annually on their fuel costs. Weatherization also produces a healthier, safer, and more comfortable environment.
The Weatherization Assistance Program is funded by the U.S. Department of Energy and administered by the Kentucky Housing Corporation.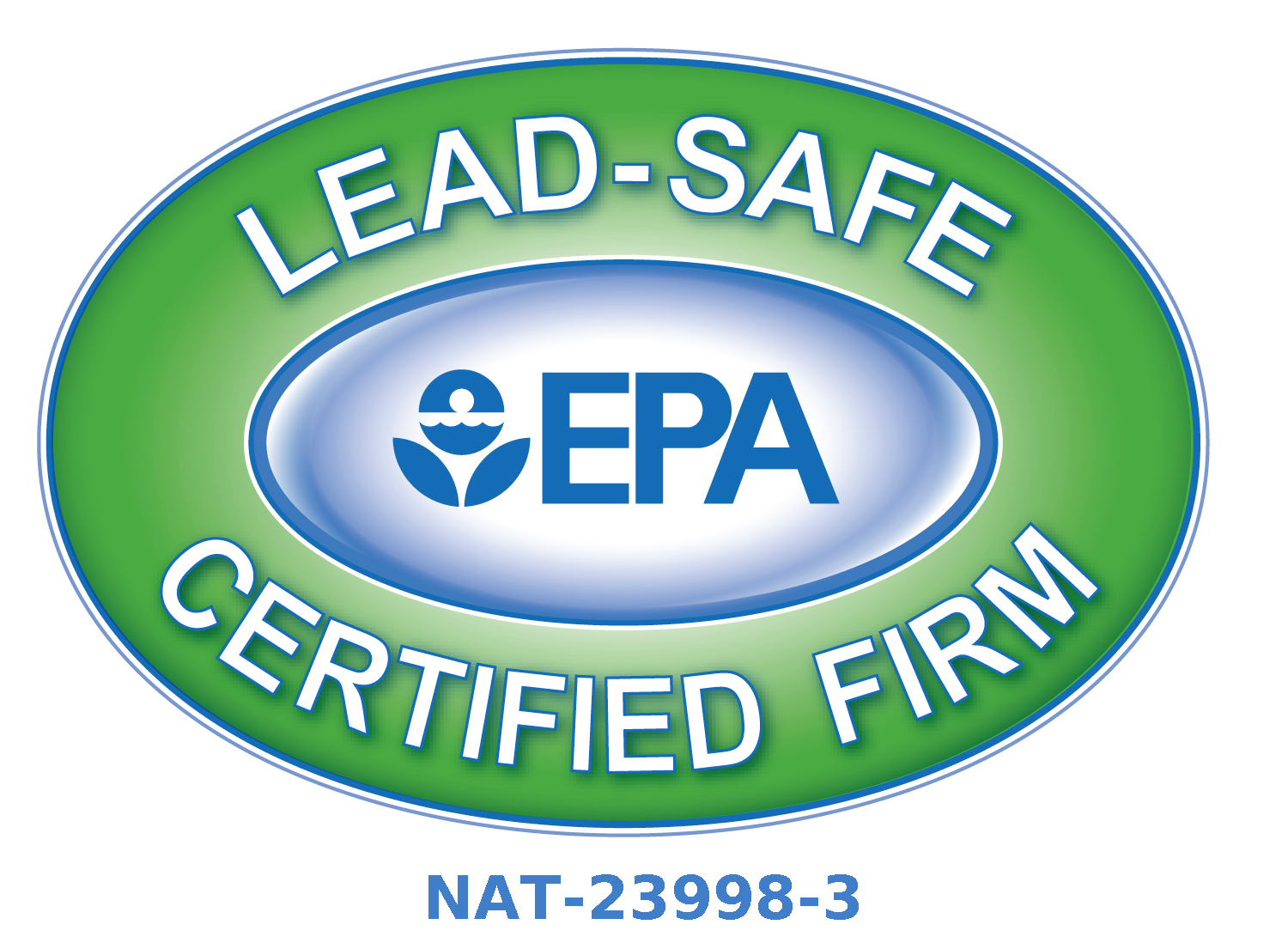 Housing
Tenant Based Rental Assistance Program (TBRA)
Weatherization
Private Sector Contracting for Weatherization
BSACAP is a Weatherization service provider contracted by Kentucky Housing Corporation. Our agency has the option to subcontract regular weatherization or health and safety measures of eligible dwellings with private sector contractors. BSACAP is currently seeking licensed, insured, contractors to perform measures related to Electrical, Plumbing and HVAC.
A contractor must meet the following criteria:
Interested contactors must attend an orientation meeting (Virtual or In-Person) that will briefly explain the Weatherization Assistance Program including but not limited to; inspection procedures, work procedures, form requirements, bidding procedures, suspension criteria and reimbursement policy.
For more information, please call 606-789-3641 ext 1112.