OUR MISSION
The Promise of Community Action
Community Action changes people's lives, embodies the spirit of hope, improves communities, and makes America a better place to live. We care about the entire community, and we are dedicated to helping people help themselves and each other.
Are We In Your Area? See Our Coverage Map To Find Out!
History of Big Sandy Area Community Action Program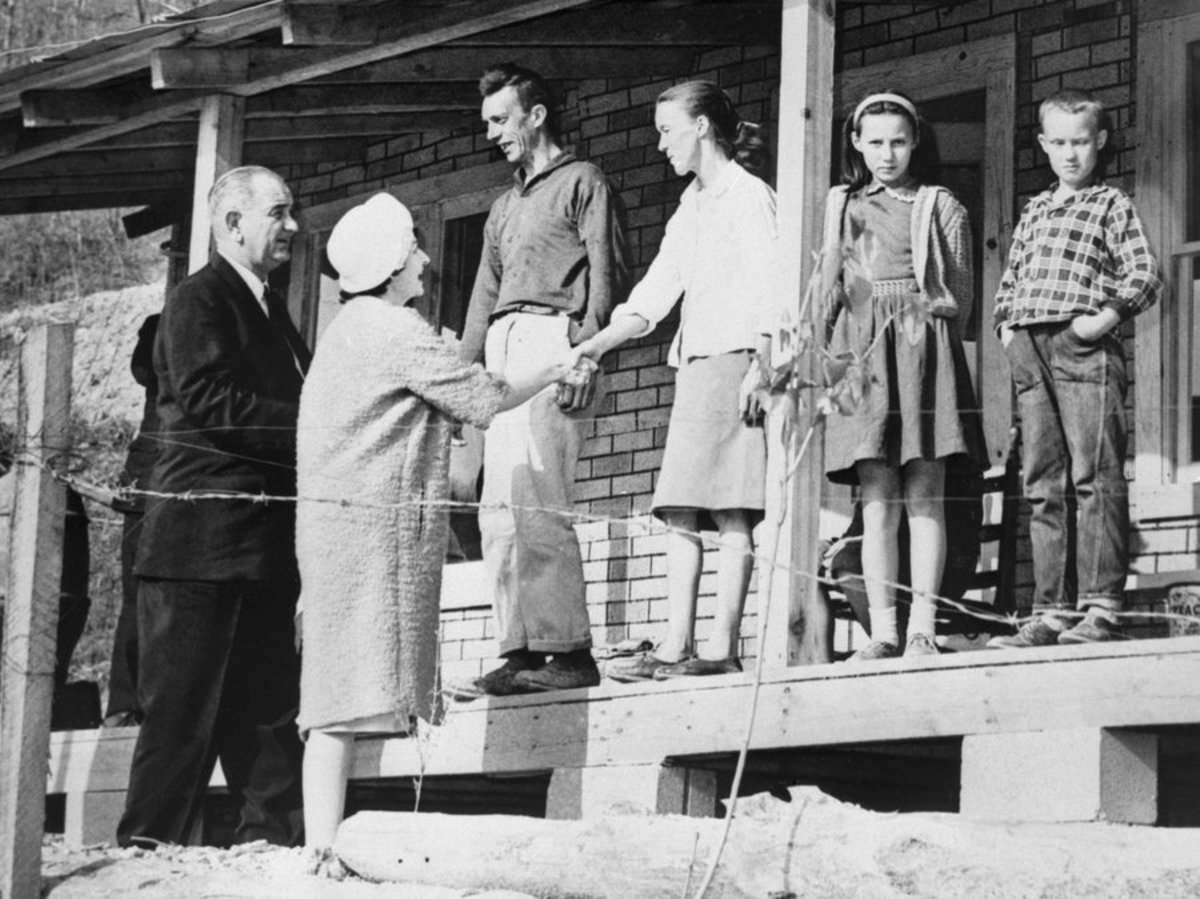 In response to President Lyndon B. Johnson's declaration of War on Poverty in 1964, community leaders, local officials and other government representatives from the five Eastern Kentucky counties of Johnson, Lawrence, Magoffin, Martin, and Pike formed an economic development group whose goal was to help poverty stricken families in their communities. The newly-formed, non-profit alliance was named the Big Sandy Area Development Council, which subsequently evolved into the Big Sandy Area Community Action Program, Inc. (BSACAP), and was incorporated in September 1965. Over the next five years, the agency saw a number of changes, including the adoption of statewide planning districts. As a result, by 1970, the five counties constituting BSACAP included Floyd, Johnson, Magoffin, Martin, and Pike counties.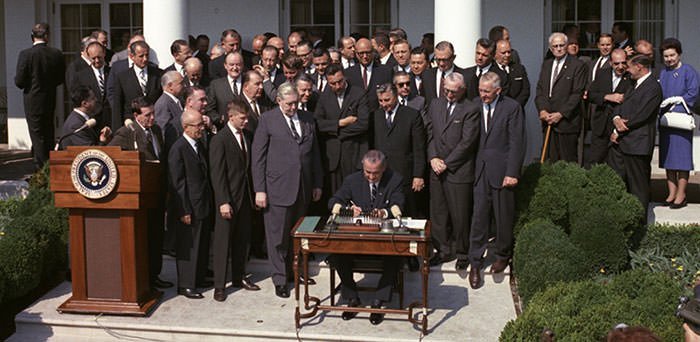 Throughout the past 57 years, BSACAP has partnered with various community, state, and federal organizations to provide much-needed services to the region's economically disadvantaged families by aggressively pioneering some of the nation's most innovative public service programs, including home repair and senior citizen employment programs. In 1965, the agency administered Kentucky's second largest Head Start program, followed by job training and educational programs for both youth and adults. Today, BSACAP operates 16 programs encompassing a wide range of services aimed mainly at helping those in poverty to become self-sufficient, including housing, employment and training, and energy assistance, with field offices and nearly 100 staff members in all five counties.
57 years
As a member of Community Action Kentucky, BSACAP and the state's 22 other community action agencies have a united voice on both the state and national levels to represent their interests.
This project is funded, in part, under a contract with the Cabinet for Health and Family Services with funds from the Community Services Block Grant Act and the U.S. Department of Health and Human Services.
Board of Directors
Our Board of Directors is composed of exactly one-third public officials, at least one-third representatives of the low-income sector, and the remainder made up of representatives of private groups and organizations. These representatives work and live in the five counties we serve.